Hard, frozen solid American "twists" with a unique taste. This ice cream has been consistently popular on our market for many years ans it is known to all ice cream lovers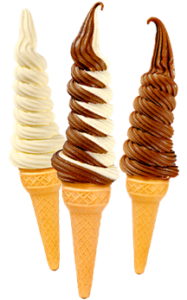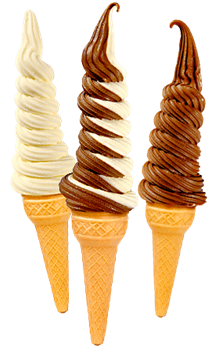 Italian soft ice cream is an excellent, fluffy, creamy ice cream with a distinctive flavor. Produced in Poland from the highest quality ingredients. Try it yourself!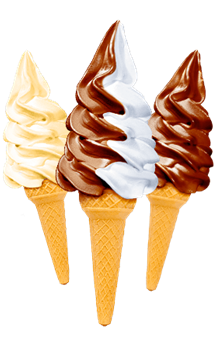 Frozen yoghurt is not only delicious but also healthy. It is the perfect dessert for people who care about their figure.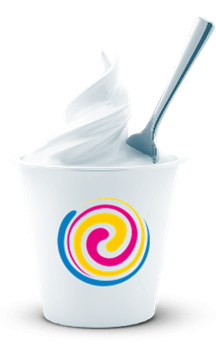 SHAKE iced drinks are known all over the world. Their unique, dense texture allows you to enjoy the taste for longer.
Hot, incredibly fragrant and crunchy, yet fluffy waffles. They are created thanks to a carefully selected recipe.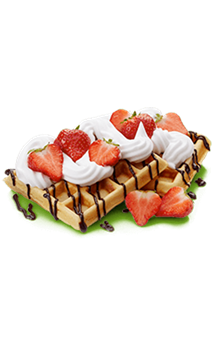 The melt-in-the-mouth chocolate, sweet raspberry and many other toppings will guarantee an even more unique flavor of the ice cream.